W.o.T. Valentins Gutschein!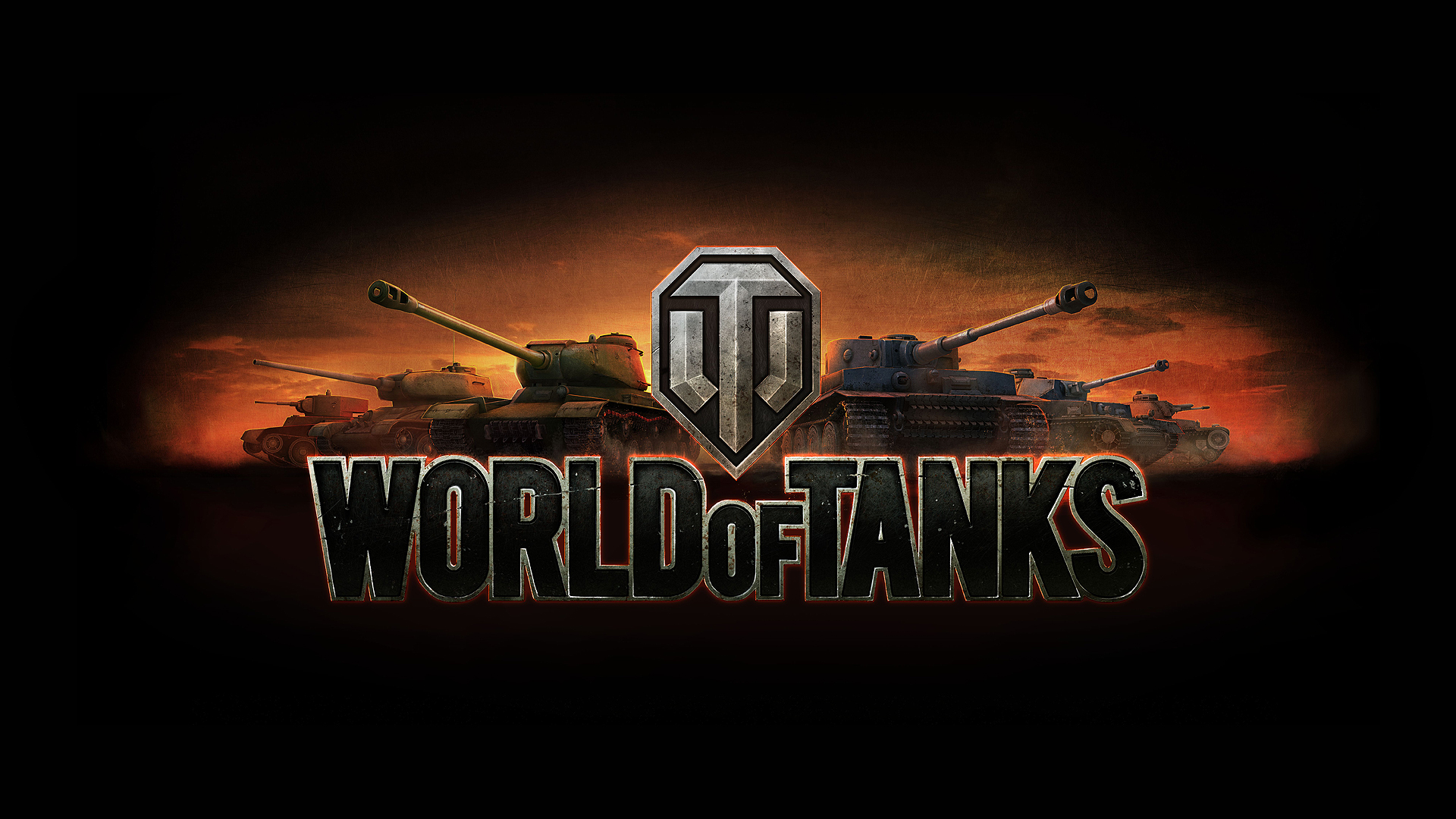 Es gibt einen neuen Bonus-Code:
FREEHUGS (Alles in Großbuchstaben).
Das Angebot ist gültig ab Dienstag, den 14. Februar 01:00 Uhr deutscher Zeit und endet am 22. Februar um 01:00 Uhr
Weitere Informationen, wie man einen Bonus-Code benutzt, findet ihr hier.
Vom 14. Februar, 06:30 Uhr bis zum 17. Februar 06:00 Uhr erhaltet ihr außerdem 70% Rabatt auf den Valentine Panzer!
Valentine's Day is a good occasion to show how much we love our players. This time we would like to offer you a bonus code so you can get a one-day access to the Premium Account!
To take full advantage of this offer you will need to enter the bonus code below:
FREEHUGS (use capital letters only!)
The offer begins on Tuesday, 14 February at 01:00 CET (12:00 a.m. GMT) and ends Wednesday, 22 February at 00:59 CET (11:59 p.m. GMT on 21 February).
Additionally, from February 14th at 6:30 CET (5:30am GMT) until February 17th 6:00 CET(5:00am GMT) you can buy the premium Valentine tank for much less – 70% off!