Battlefield 2143 under development?
Maybe it is just joke – or is it a hint?
One container on Wake Island (included in the DLC "Back to Karkand") shows the numers "2143".
In the past, developers used hints like these to show, what they will bring in the nearer future.
So we got the numbers 2142 on several parts of the Battlefield 2 Booster Pack "Armored Fury".
For example here: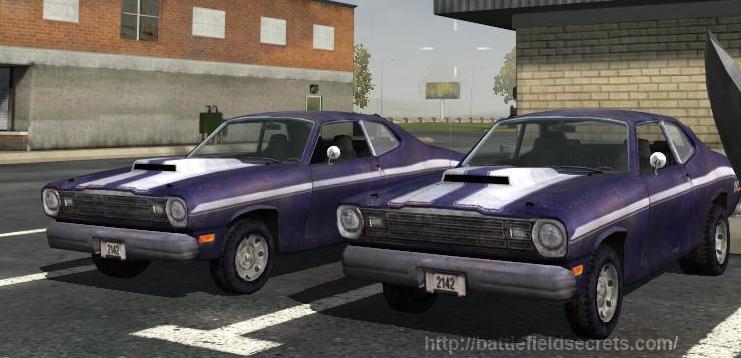 Read more about it here: Battlefieldsecrets.com – BF2 Vehicles
Here is a pic of the suspicious container: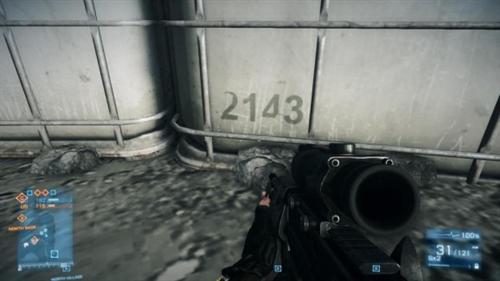 We will keep a eye on it in our easteregg section of BF3
Maybe its a hint – but maybe, it is just a number 🙂
If it is true, I guess it will be some sort of Add-On, like the "Vietnam" pack for Bad Company 2.