Battlefield 3 update in week 47!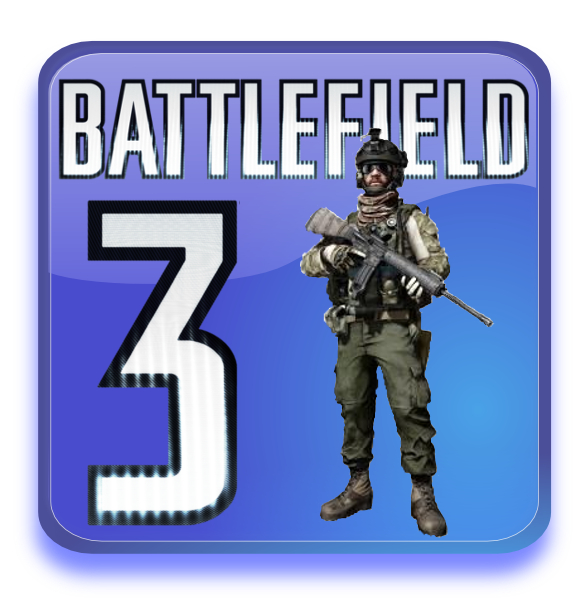 EA will release a new PC-version patch for Battlefield 3 in the next week. Console players will have to wait a bit longer, because the patch has to pass certification requirements for console content.
QUOTE
So what's in the PC patch? You'll see improved polish, stability, weapons balancing, squad control functionality, user interface enhancements, and several feature enhancements that address feedback the community has provided to date – plus we're removing the so called "negative mouse acceleration" that some of you have experienced.
Regarding cheating and boosting, we continue to analyze data to identify and hold accountable (ban, wipe stats) players that cheat or boost.
END of QUOTE
Found here: http://blogs.battlefield.ea.com/